ENCOURAGE YOUR EMPLOYEES
With BieneStore , each employee can choose the benefits that are best suited to his/her needs.
KNOW HOW BIENESTORE WORKS!
Schedule here a presentation and take the next step for the welfare of your employees.
BIENESTORE, AN ONLINE STORE WITH GREAT BENEFITS
It is a store based on a scoring system with different categories where you can thank your employees for their hard work and dedication, and encourage them to always do better.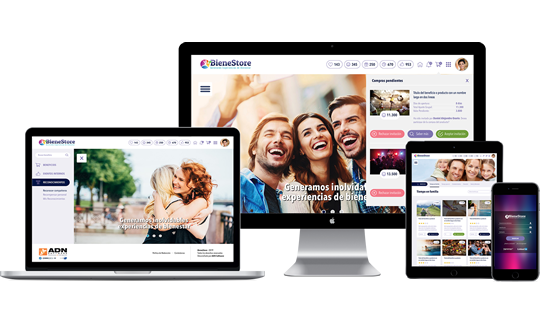 Personalized benefits according to employee profiles.
Easy management of budget and inventory.
Intuitive platform with easy access for the user.
Automatic notifications of purchases, availability and usage.
Complete reports in real-time.
WHEN EMPLOYEES FEEL VALUED FOR THEIR WORK,
THEY ARE MORE PRODUCTIVE
OUR CLIENTS VOUCH FOR US
They already make their employees happy with BieneStore.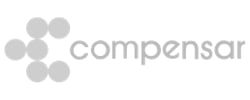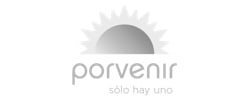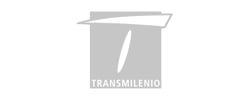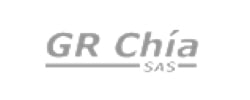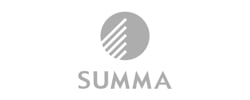 More than 40.000 motivated employees

Nominated to the Ingenio Colombia awards in 2017 due to the impact our solutions have had among companies.

Developed under rigorous standards and certified under CMMI dev/3 quality certificate.
REQUEST A PRESENTATION
THE MOMENT IS NOW
Discover how BieneStore can transform your company making your employees happier.